Warning! This blog post is controversial and if you are young, very conservative or sensitive, please do not read it. It deals with female body parts and physique.
Restore Mask by Fig Femme to be put between your legs, ladies.
The Mask.
A few weeks ago a new product emerged on the market landscape offering a female beauty product to women. There are many such products available – often interchangeable – but this one is rather unique. It is a mask for female private parts. When I saw Lindy Rama-Ellis (formerly Klim), a mother of four who I follow on Instagram, launch the product I felt compelled to analyze it, the marketing and branding behind it and write an appraisal on my blog because it received such mixed reviews. Some were celebrating it, others were repulsed by it.
So what product is this? It is a so-called "Vulva Mask" and here is the corresponding website: https://fig-femme.com/
A mask to slap onto ladies' private parts just like you would slap one onto your face. The face ones being a popular and growing trend that emerged in countries such as Japan and Korea.
Who on earth is so vain to need a mask for their private bits? Is it even safe? What possible benefits could it have and is it not a taboo? Comments below newspaper articles were ripping Fig Femme apart. In fact, my research revealed that there are quite a few female products available that cater to the private parts to moisturize, deodorize, soothe, heal, improve and perfume them but they are not advertised openly and as Lindy said in an interview "are pushed to the back of the bathroom cabinet" and hidden from the sight of their owners. Why?
The Female Body.
Perhaps because female private parts are SOMETHING! No, I am not being ironic. Biology has designed a woman's reproductive organs in such a way that they are connected to:
Going to the toilet
Sexual pleasure
Conception (or lack there of)
Birth
Menstruation
Pain (menstruation, birth)
It is self-cleansing and self-moisturising (from a medical perspective)
It is also an organ that sees a lot of social pressure to look and feel a certain way with everything from lasers, perfumes, plucking, shaving, waxing and even surgery involved. I would argue that the myriad of functions and tasks that the female organs below the navel have do split us from men and often men, I might argue, put pressure on women to maintain their private parts a certain way for their pleasure. The entire reason why women's feet were bound in ancient China was to increase a man's pleasure! (And by "bound" I mean broken to pieces at the age of three and then tightly wrapped to the point that these women, if they survived the mutilation would not be able to make any steps without a walking stick).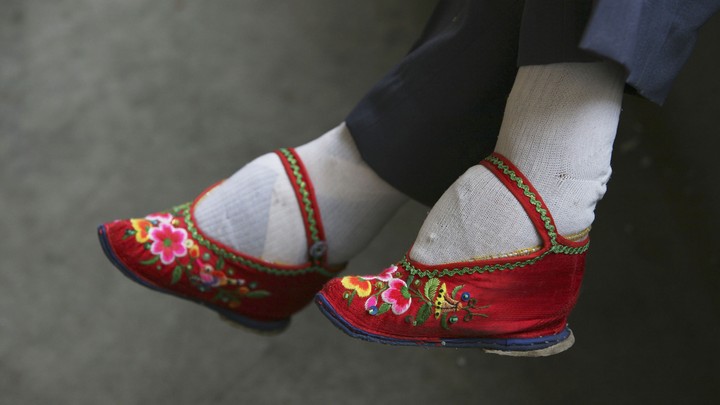 Women's private parts and their sexual interest are also feared around the world. So much so that hundreds of thousands of women and girls are butchered mercilessly until this very day by their local communities. Otherwise they face exclusion from society, can't get married and will be mistreated. It is abuse of human rights in the highest form.
Equally, women who have physical disabilities in the nether region after childbirth also face exclusion from such societies.
But why would this be relevant? Well, Lindy is a Balinese Princess and Bali is part of Indonesia (even though religiously not majority Muslim). Indonesia is one of those countries where an extremely high number of girls are mutilated between their legs. "With a knife, a razor blade, scissors or a needle, half of Indonesia's girls are circumcised, and a new study found that it is a tradition more rooted in family folkways than religion." states this article and continues: "200 million women and girls alive today have undergone female genital mutilation, and "the impacts on their health and well-being can be immediate — from infections, bleeding or psychological trauma".
When you get married in Indonesia (or you want to join the military), as a woman you have to obtain a certificate of virginity which is checked by a head of the village who is usually an old lady. You can read more about it here: "Indonesia: No End to Abusive 'Virginity Tests'
Despite the preoccupation with the woman's private parts being untouched and "intact" there is hardly any access to female health clinics, there is no option to get contraception and yet this is the country where a "Vulva Mask" is coming from.
The Critique.
This context lead me to believe that the product is not appropriate nor does it have much of an ethical outlook. I felt that this product is outright insulting to all those women who suffer.
Furthermore, Fig Femme states that women should practice self care and lock themselves away for an hour with a glass of wine while they put a moisturizing piece of cloth on their lady parts. Seriously? Many women have jobs, kids, and certainly can't do this. In the summer of 2020 and due to the global pandemic-induced restrictions, numerous women around the world have lost their jobs and livelihoods, their homes etc. – yet they should spend $25 and indulge in moisturizing themselves down below? Many eyebrows are raised.
But perhaps most importantly, why should we even need a designer mask for our private parts? Is this not adding another part of our bodies to be self-conscious about? Are we not in a time where we are being body-positive, inclusive, diverse, embracing various shapes and sizes, imperfections and incarnations? It does not appear to be part of the branding in Fig Femme.
This is the untimely routine that the Fig Femme website recommends:
Fig Femme Self-Care Preparation Routine
Dry body brush
Bubble bath
Set your playlist
Grab a wine
Apply Fig Femme Restore mask and relax on the bed or somewhere comfortable
Follow with your usual skincare routine
Dress in your favourite lingerie
Slip on your favourite outfit
Spray your heavenly scent
Be confident – be you. You are beautiful.
Photo: Instagram/lindyklim
Some individuals left comments on the Instagram account, as Yahoo Lifestyle reports:
"You selling a product like this as a form of female empowerment is deeply concerning," one person wrote. "It's capitalising on women's insecurities over their bodies to sell them stuff they don't need."
Another added: "I'm not a doctor but I have watched The Bold Type and I'm pretty sure trying to sell women a mask for their vaginas is everything that's wrong with the wellness industry. Preying on women's insecurities regarding their genitals is pretty low, especially during a pandemic."
While another pointed out you would never find a product like this for men.
"I guess each to their own but it's interesting that men would never feel the need to brighten and tighten their external genitalia," was one comment. "I hate that this could one more area for women to be expected to upkeep to a certain standard."
Mamas who tried to have that relaxing bath, does this look familiar?
Not included in the image are the screaming kids who are outside your bathtub demanding your attention NOW.
———————————————————————————————————————————————
The Revelation.
Researching some more I then listened to a podcast by Lady Startup in which Lindy was interviewed about her product it suddenly made sense. She was speaking about her personal experience as a mother who gave birth to 4 children and whose body was "destroyed" after the 4th birth in her 40s.
Lindy spoke about nurses bringing frozen items to soothe her after childbirth and the lack of products for women who are living though pain and destruction of their organs. It was a very emotional story that I was able to relate to. As a mother who had her child at 32, I can tell the story. (I won't, don't worry). But I will say that producing a 50cm child that weighs around 3 kilograms does not happen the way they show it in the movies. It is beautiful but gruesome. I had broken my leg at the age of 7. Birthing felt just like breaking my leg. Every 5 minutes. For 6 hours straight. (I did not want pain killers).
What follows after birth is just as bad. Above your shoulders you are thrilled, giving kisses to your newborn and smiling. Below your shoulders you are going through the transformation of breastfeeding (often painful, difficult and can cause all sorts of problems such as fever and infections) and below that, your female parts are a painful battle field. You bleed for weeks. Your uterus contracts painfully to its original size. You can't sit. It hurts to walk. You wear diapers in the first week to catch the river of blood that follows childbirth. (Yes, women embrace this natural, magical, gruesome process and even celebrate it but trust me, we are happy when it is over.)
Lindy was referring to this and the aftermath of birthing that led her to develop a product that soothes and treats women's private parts. It suddenly sounded like a feminist product. A product that emerged from experience and the wish to improve the well-being of other females. The story behind it is quite beautiful. But the way it is presented on the website and on its social media accounts has none of this. It just comes across as narcissistic at the best and outright chauvinist at the worst.
The Marketing.
The marketing, I believe, is what made consumers reject the product. This includes the brand story, the brand identity, the supporting visuals and imagery, the ambassadors (or lack there of), the consumer insights, the promotion and place of retail.
It really needs an upgrade and as a marketing expert I can see the following areas for immediate improvement:
Tell your story FIRST, Lindy! The story is what sells. The story needs to come before the product to get the consumers interested and engaged. Go away from the narcissistic story of self-conscious care and change it to a medically functional product of integrity.
Find believable ambassadors. Get other women on board to do testimonials for you. ideally women of all colours and ethnicities to make this product inclusive. Let other mothers talk and tell their stories. Don't make it another version of "The Goop". The world will be offended as there are far more serious things people have to deal with right now.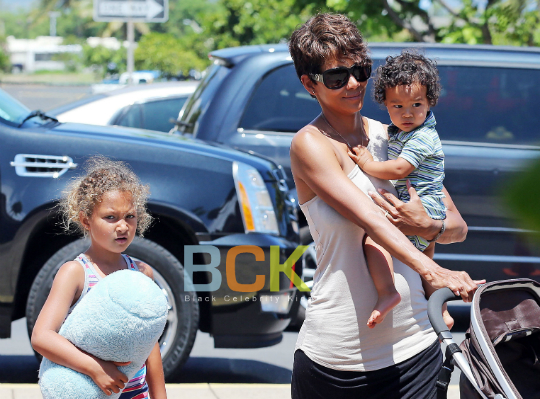 Make it ethical. Considering that huge numbers of women – and locally in Indonesia – experience FGM why not make this product charitable? Why not donate to women who need help, raise awareness and educate societies that are dominated by males to stop butchering women? Or perhaps you can give locals a meanigful job by letting them be involved in the supply chain?
Invest in R&D. Research into medical properties of textiles and team up with gynecologists to offer products that have qualities safe to use after childbirth. There are limitations to what a new mother can apply to herself.
Make it sustainable. Perhaps the fibres can be bio-degradable? Or maybe you can plant a tree for every mask sold? Is this a product that can reduce the amount of water wasted?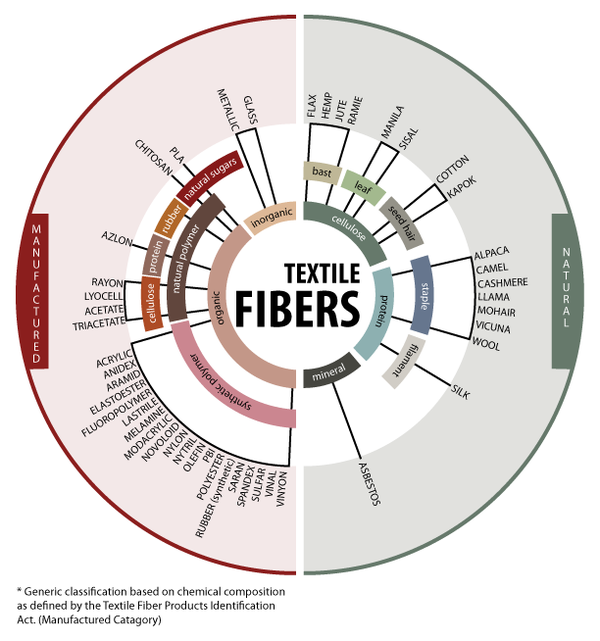 Find the right retail concepts. This product is niche but at the same time has a huge potential for many customers. You need to collaborate with maternity brands, with lingerie brands and women's health magazines to connect your product directly to those who might enjoy it.
Finally, think of your secondary and tertiary customers. Is it the husbands/ partners? Is it the new baby? Would this "Vulva Mask" sit together in a box with a hypo-allergenic nappy cream for baby and a mask for mama? There are many options and consumer insights as well as marketing research would help find the perfect formula. But it is not the bottle of wine, it is not the bubble bath. Speak to real women and hear about their true needs.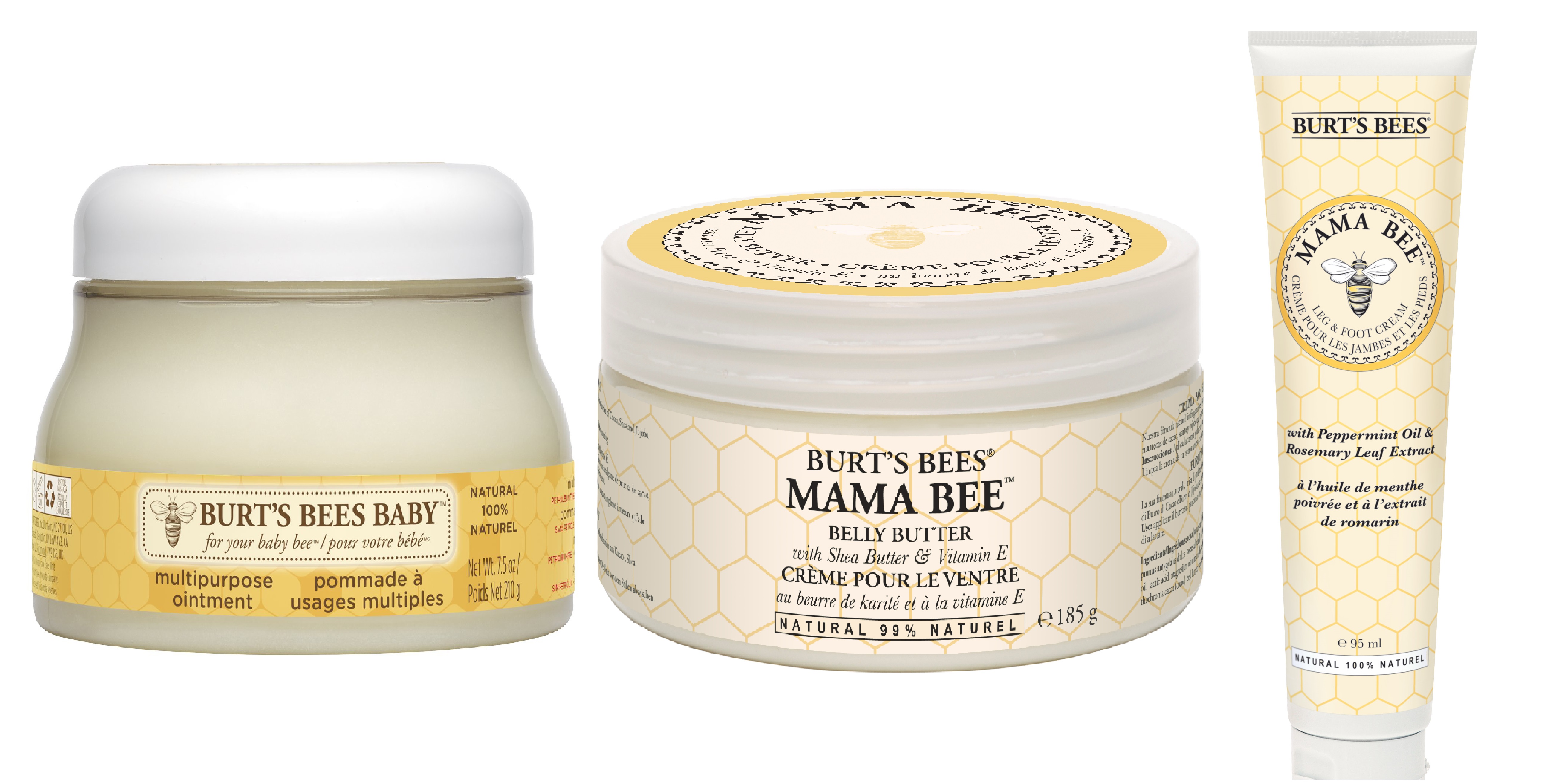 With this I close this article, but I do wish all women and mothers the best possible birth experience and quick healing afterwards. I wish for women around he world less suffering, more understanding and protection of their rights as human beings!
Lindy, if you ever need some ideas please feel free to get in touch! xx
SO what do you make of this? I am curious to hear your options!